Domestic Partnerships
Amsterdam & Partners is the body that represents the city of Amsterdam, both in marketing, for individual travellers as the MICE and travel trade. Performance Travel is a partner, allowing us to partake in partner meetings and join in on the marketing activities that Amsterdam & Partners organizes.

The DMC Alliantie Nederland is the only association representing the interest of DMC's in The Netherlands. Performance Travel is a proud member of the DMC Alliantie Nederland and has been active on it's board for many years.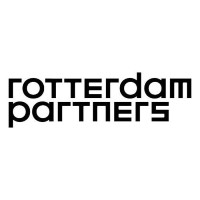 Performance Travel joined Rotterdam Partners as we believe that Rotterdam as a MICE Destination will continue to grow exponentially in the coming years. Rotterdam Partners is the body that promotes the city as destination.
International Partnerships
The DMC Advantage is our representation on the UK Market. Founded by 2014 by industry heavyweights promising their clientele creative, friendly, understanding, cost-effective and flexible Destination Management Companies across the globe. Performance Travel is their exclusive partner for The Netherlands.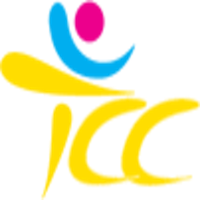 TCC Network is our Frankfurt based representation and marketing office for the German speaking markets. TCC Network has been active since 1988 and guarantees excellent service, innovative ideas all over the world. TCC Network represents DMC's (Destination Management Companies) worldwide and has selected Performance Travel as their exclusive partner for The Netherlands. For us this means the ability to use TCC's knowledge of the German market, join in on sales visits organised in German speaking countries and generating exposure through TCC's marketing campaigns.
Destination Marketing Services (DMS) delivers professional services to Australian and New Zealand business event planners through their global network of 35 destination management companies, operating in more than 60 countries. Performance Travel is their DMC in The Netherlands. In January 2012 we got on board and have been successful in executing programs in The Netherlands for the clients that DMS serves in the Australian and New Zealand market.