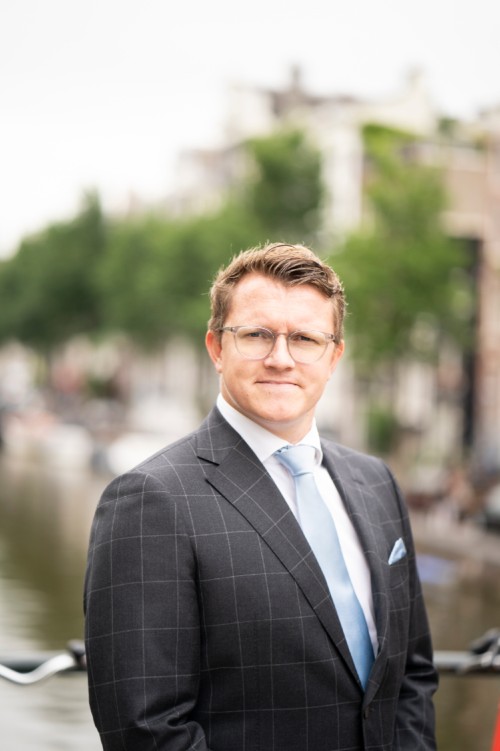 First of all, thank you for visiting this page. It means my message has gotten through to you in some way shape or form.
I'm writing this message from my home office in Amsterdam, The Netherlands.  We're currently in partial lock down due to the corona virus. Countries all accross the world have either shut completely or have imposed regulations that limits or prevents human contact in an attempt to slow transmissions down. This means our beloved MICE industry has come to a screeching halt. The team at Performance Travel is working from home offices managing the cancellations (and luckily) the rebookings. Times are extremely uncertain and will be for quite some time to come.
I believe we have to stick together as an industry and use the freed up time wisely. Tasks like finally cleaning up that archive, coming up with new product ideas, updating the website and catching up on accounting can be great things to fill in the weeks to come. However, why not up your knowledge of destination Amsterdam?
The coming fridays i've opened up my agenda to allow for 15 minute meetings in which i take you through some of the new (and old) things that are on offer for your groups when the wheels start turning again. Because they will, have faith! So schedule your session today and we'll talk over friday afternoon drinks!
Will i talk to you soon?
Best regards from Amsterdam,
Daan Riemeijer
Owner and Founder Performance Travel
ps, while you're here, have a look at our sample programs!