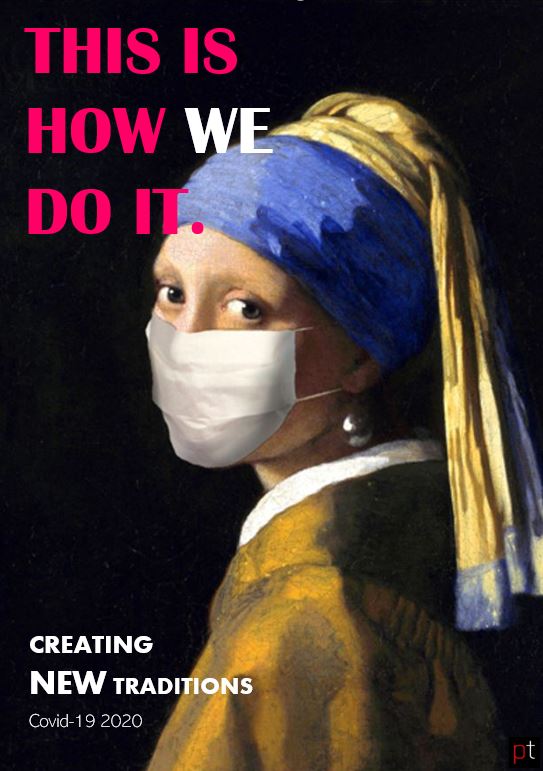 Starting 1st of June most cruise companies have started up their operations again providing tours through the unique canals of Amsterdam. Want to learn how that's done safely? Be sure to click on the link below
Dear clients and friends,
Are you looking for a quick and simple update on the current corona situation in The Netherlands from a MICE perspective?
Look no further and click on the link below for a comprehensive and fun overview of the latest developments!
Nothing beats facts! Recently we did a survey amongst our clients to gauge their anticipation of the MICE industry in the immediate post corona era. The results are quite surprising and can be found following the below link.
How long until we can organize events (>100 pax) again?